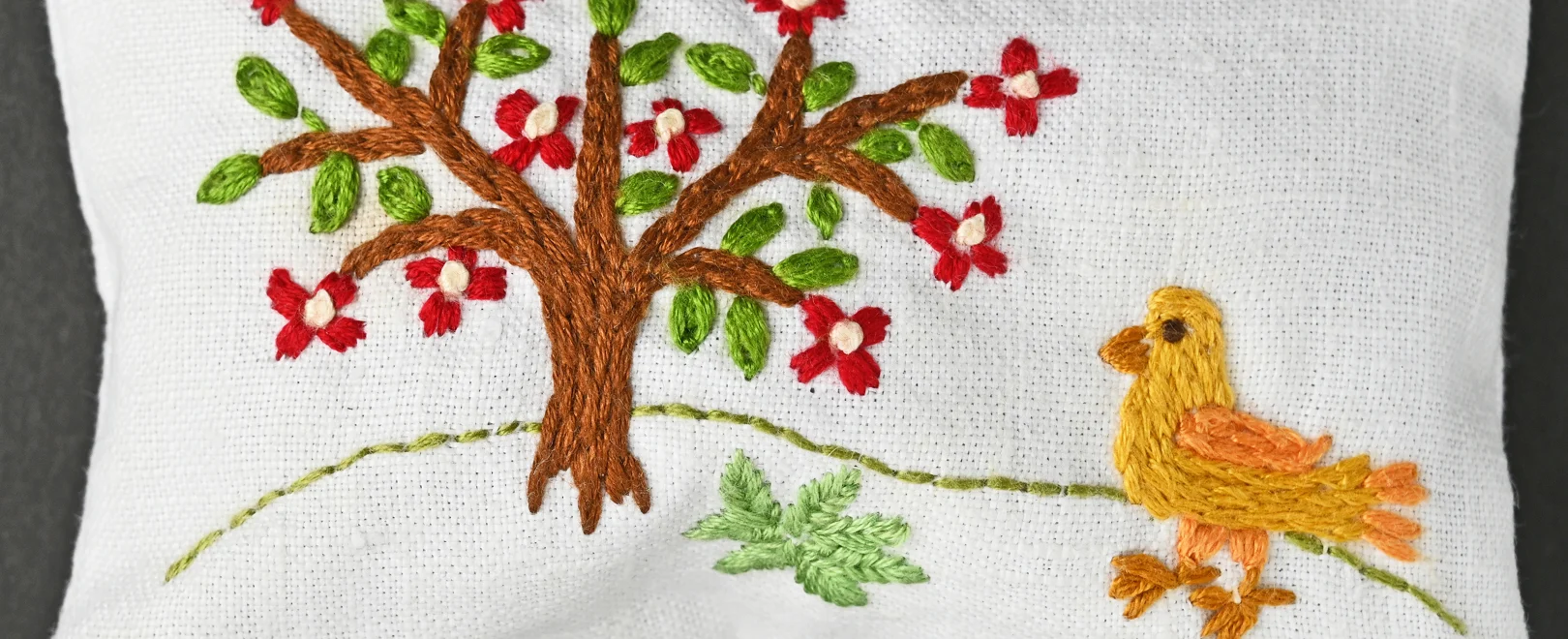 Stitch from History: Wonderful Woodcuts
Using the wide range of woodcuts in a 15th century volume of the Dialogues of Creatures and Aesop's Fables as inspiration, go along to Hereford Cathedral and stitch a dragon, an owl, a parrot or a peacock, or even the sun and moon.
This session will be in College Hall and will be led by Mary Roberts of the Cathedral Broderers and Elizabeth Semper O'Keefe, Cathedral Archivist. This workshops is suitable for all experience-levels. All threads and materials will be provided, participants need only bring scissors suitable for snipping threads.
Advance booked is essential.
If you are unable to purchase your ticket via the website, please email library@herefordcathedral.org or call 01432 374 225/6 www.herefordcathedral.org/Event/stitch-from-history-wonderful-woodcuts
20
Aug 22
10:00AM to 1:00PM
Location Map